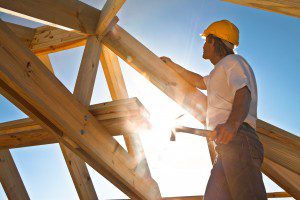 The Chartered Institute for Housing (CIH) in Scotland has launched its 'Agenda for Change' at its Annual Conference in Edinburgh.
The document was released in anticipation of this year's Scottish Parliament elections taking place in May and sets out policy proposals CIH Scotland and its members would like to see adopted during the next Scottish Parliament.
These proposals include measures to increase housing supply, improve housing quality and increase standards in the housing profession.
CIH Scotland executive director, Annie Mauger said, "Our Agenda for Change is the culmination of an on-going dialogue with our members about the key challenges they face day-to-day on the frontline of housing delivery.
"As an organisation, we are committed to working constructively with the next Scottish Government to deliver a housing system that is able to meet the challenges of today and tomorrow.
"In the weeks ahead, we will be encouraging as many Scottish Parliament candidates as possible from across all political parties to sign up to this agenda – and to demonstrate that they share our vision of an exciting and positive future for housing policy in Scotland."