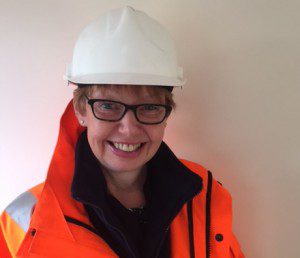 PIB Insurance Brokers has appointed a new construction expert to its Scottish team.
Irene Bisset  brings over 30 years' experience to her role as senior construction account executive having worked for some of the world's largest insurance brokers. PIB said she has "extensive experience" in arranging construction insurance programmes for both large and small contracts.
Ms Bisset said, "This was a really exciting time to be joining a company which is growing at such a rapid rate."
PIB opened its first Scottish offices in Glasgow and Aberdeen last year. Its focus is now on recruiting a dedicated team in Edinburgh and Dundee.