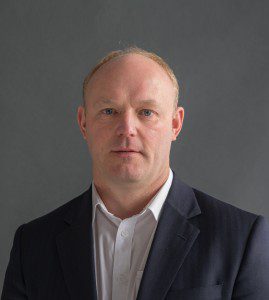 Ramboll Environ, an environment and health business of engineering, design and consultancy company Ramboll, has increased its presence in Edinburgh after snapping up a new office in Castle Street at the heart of the city's historic centre.
The firm has also made two key appointments in Scotland. Simon Little has been appointed as a senior manager in its Site Solutions team while Kerttu Ots joins the firm's environmental planning practice area as a senior landscape architect.
Simon brings 25 years' experience in geological and environmental consultancy to the Edinburgh office and specialises in land quality and water environment risk assessments and remediation. As a chartered landscape architect, Kerttu has nine years' consultancy experience working on a wide range of landscape design projects, urban realm, masterplanning, conservation and restoration proposals. Her experience includes wind farms, anaerobic digesters, grid infrastructure and waste treatment plants.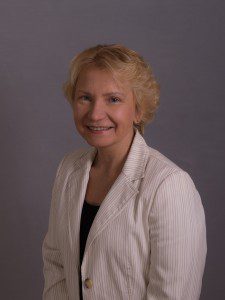 Ramboll Environ say these appointments come as a result of an increase in demand for environmental consulting services as the Scottish market continues to grow.
Matt Davies, UK managing principal at Ramboll Environ said, "This new office is superbly located for our clients, being at the heart of Edinburgh city centre, and its set up means that our specialists will now be able to collaborate to a greater degree than was possible previously. It also offers us the potential for further growth and expansion as confidence returns to the market – in line with our vision of being recognised as the leading consultancy in the environment and health space.
"The two appointments add to the capability and specialism of our Edinburgh team and signify the future trajectory Ramboll Environ will take."