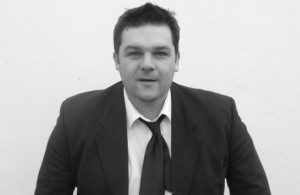 SPEAKERS have been confirmed for this year's Scottish Building Contract Committee's (SBCC) conference, which will be held at the Scottish National Gallery, Edinburgh, on Thursday November 19.
The event will provide a definitive guide to the latest developments in building contracts and construction law in Scotland. It is aimed at architects, engineers, solicitors, chartered surveyors and contractors in both the private and public sectors.
This year the event will feature the evolving construction industry: the challenges and opportunities the sector faces and how it is responding.
The programme also includes updates on SBCC contracts and legal issues affecting the industry. Speakers include Martin Blencowe (Scottish Futures Trust), Bruce Dickson (BAM Construction Ltd), Stephen Good (Construction Scotland Innovation Centre), Neil Kelly (MacRoberts), Ken Lewandowski (Deputy Chair of the Procurement Review), Ann O'Connell (bto), David Philp (UK BIM Task Force), James Ritchie (James Ritchie Architect) and Richard Saxon (Chair, JCT).
Delegates fees have been held at the same rates as last year. The fee includes access to all sessions, lunch and tea/coffee during refreshment breaks.
For more information, please contact: Janet Nixon, SBCC Ltd, 15 Rutland Square, Edinburgh EH1 2BE. Telephone number 0131 221 7507. Email info@sbcconline.com