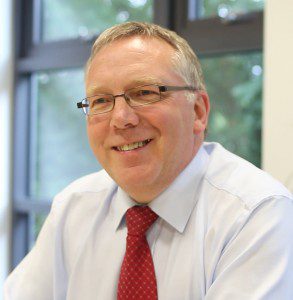 Robertson has scooped a Gold Medal from the UK's leading safety charity for the fifth year in a row.
The Royal Society for the Prevention of Accidents (RoSPA) is to present Robertson Facilities Management with the award, which the firm says highlights its commitment to excellence in health and safety.
The FM business of Stirling-based Robertson employs over 700 people across 60 sites in Scotland and the North of England. The company provides a wide range of services, including building and plant maintenance; energy management; cleaning; catering; grounds and janitorial services.
Ian Gibson, managing director at Robertson Facilities Management said, "To be awarded Gold for the fifth year running is a real source of pride for the entire team. We are committed to ensuring the highest standards of health and safety at all our sites and this Gold Medal is testament to how seriously we take that commitment."
Robertson will be presented with their award during a ceremony at the Glasgow Hilton Hotel next week.