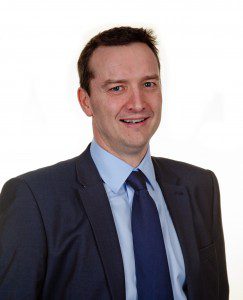 CLARK Contracts has created 60 new jobs to support growth across Scotland.
The construction, refurbishment and maintenance contractor said the new roles reflect a "steady stream" of new business wins totalling £26 million. The recruitment process will expand the company's direct workforce to 260.
30 of the new posts have already been filled. Remaining vacancies include a need for  quantity surveyors, site managers, contracts managers and various tradespeople.
The new arrivals will support the delivery of significant new contracts, including work from two of the UK's leading insurance providers, Stirling Council, The City of Edinburgh Council and NHS Grampian. 
Gordon Cunningham, managing director at Clark Contracts said, "There is no doubt that the market remains extremely competitive and it is against this background that we are so pleased to have secured a wide range of significant contract wins during the first half of 2015. In addition to recruiting the 60 new staff across all disciplines in the business, we are continuing to invest in our existing staff through our Academy and we are convinced that it is this investment in developing the skills and capabilities of our workforce that is helping us to win record levels of new business."