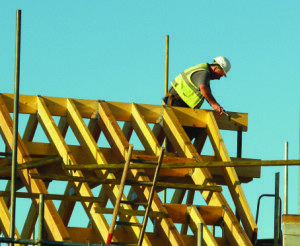 THE Office for National Statistics (ONS) has revealed significant growth within the construction industry over the past twelve months.
According to a recent report, Output in the Construction Sector, industry activity has increased 2.6% since June 2014 and rose by 0.9% between May 2015 and June 2015 alone.
The findings show that upward pressure on construction output has been driven by new developments in private housing, infrastructure and public work, which have grown by 3.9%, 0.5% and 1.2% respectively.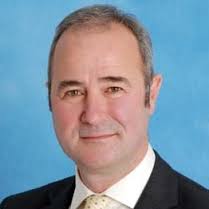 Encouraged by ONS's report, Gordon Reid, Business Development Manager for Kier Construction in Scotland said,
"These latest findings demonstrate the ongoing confidence felt within the sector and this is echoed at Kier Construction in Scotland, where we have recently recruited more employees and opened a new office in Inverness to meet growing demand.
"New business wins, contract completions and delivering a host of successful projects through frameworks, including hub South West, Health Facilities Scotland and Scape National Minor Works, have placed us in a very strong position in securing a robust pipeline of work.
"The latest ONS findings released give the sector a real positivity as we move towards the latter part of 2015, and with a growing order book, flexible business model and our dedicated and talented people, we look forward to closing the year on a high."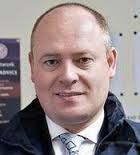 Allan Callaghan, Managing Director of Cruden Building & Renewals added, "The latest positive ONS figures published directly correlate with the growth and buoyancy which we are currently experiencing at Cruden.
"An increase in output and new orders have helped to boost the latest figures and we ourselves have seen a rise in production during the previous quarter. With success comes responsibly, and all operators in the industry need to play a part in maintaining this steady course, not least by addressing the skills gap.
"Cruden has always undertaken a successful apprenticeship scheme where we help to shape and prepare future generations entering the construction sector. These figures come in a week where have taken on 13 new apprentices, illustrating our ongoing commitment to addressing skills shortages within the industry while supporting our ongoing growth aspirations.
"These figures illustrate confidence and buoyancy within the sector and we fully expect this to remain within an industry which has once again show its resilience in the face of economic challenges."