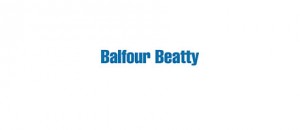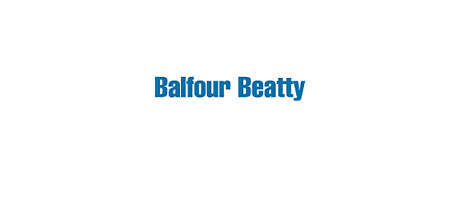 Balfour Beatty has reported a loss of £150 million in the first half of the year.
But with an £11.3 billon order book and "stable" revenue of over £4 billion, the construction giants believe they are on the right track after a troubled period.
Leo Quinn, Group Chief Executive said, "Six months in, our Build to Last transformation programme is gaining traction throughout the business. We have a new senior leadership team and an organisation re-aligned with key customer sectors. We are on course to meet our 24-month targets for £200 million cash in and £100 million cost out.
"In rising core markets, the Group is continuing to win business on better terms across our operations. In the last few months the awards of contracts or preferred bidder status for three landmark projects – Bergstrom Expressway in Austin Texas, nuclear new build Hinkley Point C power station electrical package and a UK smart motorway package – is a further endorsement of Balfour Beatty's leading capabilities.
"Inevitably the headline numbers set out the consequences of the historic issues that are now being tackled. However the continuing confidence of our customers in Balfour Beatty's expertise, the positive response of our people to change, demonstrated by our excellent net cash performance, and the underlying strength of our balance sheet, supported by the Investments portfolio, all reinforce my conviction that over the medium term we can provide our customers, employees and shareholders with superior returns."