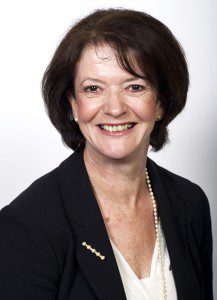 GEORGE Hunter (Demolishers) has been placed into liquidation.
The Glasgow and Edinburgh-based demolition firm, which traded as Hunter Demolition, was founded over 70 years ago.
Hunter won the Contract of the Year Award at the World Demolition Awards in 2013 for its work on the demolition of a 1960s Glasgow office block.
Eileen Blackburn, partner and head of business recovery at French Duncan LLP, said, "I can confirm that, after a difficult trading period leading to a compulsory winding up order, I have been appointed Interim Liquidator of George Hunter (Demolishers) Limited.
"My team has now met with senior management and we are presently in the initial stages of collating all relevant information in order to be able to make an assessment of the value of the company's assets and liabilities."