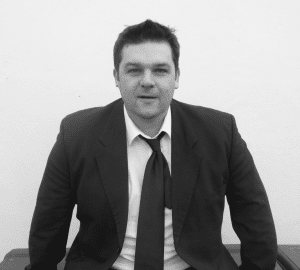 NEW statistics show that output in the construction industry dipped slightly in February – but industry experts remain optimistic the sector is on the right path.
The ONS figures reveal that output in February was estimated to have decreased by 0.9% compared with the previous month. Both all new work and maintenance contributed to the fall.
Compared with February 2014, output in the construction industry showed a decrease of 1.3%. Repair and maintenance fell by 4.3% while all new work increased by 0.5%.
Comparing the three months, December 2014 to February 2015, with the previous three months, September to November 2014, construction output fell by 3.2%. Repair and maintenance and all new work decreased by 7.7% and 0.3% respectively.
Despite these stats, Stephen Good, Chief Executive of Construction Scotland Innovation Centre, remains cautiously optimistic, saying, "While the figures released by ONS today show a slight dip in construction compared to recent months, I don't believe that the Scottish construction industry needs to worry. There is a confidence and buoyancy within the industry which I am sure will be reflected in the statistics in the coming months.
"From a CSIC perspective, it's now been six months since our formal launch and we have recently appointed 
a ten-person national and international expert advisory group to cement our collaboration with our 12 partner universities. 
"This is a very exciting time for everyone involved with the CSIC, and for construction in Scotland as a whole. The appointment of this expert group is a significant step forward for us as we strive to provide Scotland's 31,000 construction businesses with ' one stop shop' access to expertise, public support and, most importantly, effect the transformational change in Scottish building practices that we need to achieve continued success in innovation, sustainability and profitability, both at home and abroad."