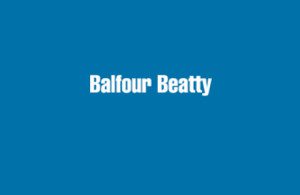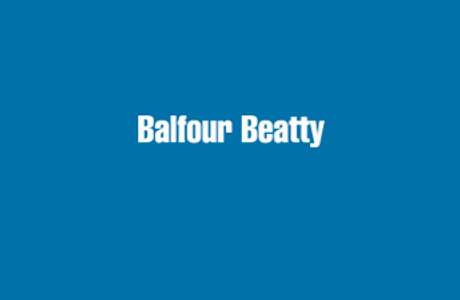 FOLLOWING  a review by KPMG, Balfour Beatty has announced an expected £70 million drop in forecasted profits for 2014. 
A proposed £200 million share buyback has also been cancelled, with dividends to be reviewed later in the year.
KPMG's report closes a 'period of uncertainty' for the construction business and its customers, with frequent profit warnings during 2014 that saw shares in Balfour sink 26%.
The review identified three key areas – bidding; commercial and contract management and accuracy of cost and programme forecasting – that contributed to the company's 'poor operational performance'.
Within these areas, KPMG reported issues of contract mismanagement, poor administration and a lack of review, tendering at low margins with overly optimistic assumptions and insufficient understanding of actual versus reported performance.
Balfour Beatty's Chief Executive, Leo Quinn, appointed at the start of the year following his predecessor's resignation, said, "I was never in doubt that there was a great deal of work to be done to restore the Group to strength. Balfour Beatty is a large organisation which had become too complex and too devolved for adequate line of sight and financial control. The key is that these issues can be put right and we now have clear action plans in hand. Significant opportunity exists across the Group to drive reduced costs, improved profits and strong cash generation to the full benefit of our shareholders."