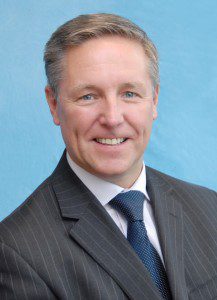 THOUSANDS of children throughout Primary schools in Edinburgh can now enjoy free school meals thanks to a collaboration between City of Edinburgh Council and Kier Construction.
Appointed by the city council in September, Keir upgraded seven dining rooms and 31 kitchens. Work began over the October mid-term break with the installation of kitchen and serving equipment and a programme of gas, water and electrical upgrades to be completed before December 19th.
All works are now complete and the extended entitlement to the new school meals initiative is due to begin in January 2015.
Brian McQuade, Managing Director of Kier Construction's Scotland & north-east England business, commented: "The logistics and timing of this exercise were a significant challenge to us and our supply chain members. However, by working collaboratively with council officers, the team successfully delivered the programme of work on time and on budget. We are delighted to be involved in this project and support the delivery of extended entitlement to free school meals   to all Primary 1, 2 and 3 school pupils in Edinburgh."
Cllr Paul Godzik, Education Convener for the City of Edinburgh Council, said: "Thanks to the work of Kier Construction and the efforts of the Council I'm delighted that we will be able to deliver the extended entitlement to free school meals in time for the January roll-out. Our school meals prove extremely popular with children and we strive to ensure they are good quality, healthy and nutritionally balanced."