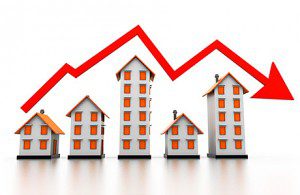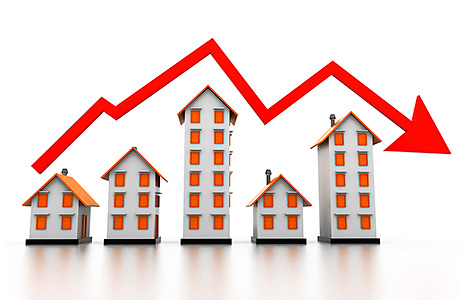 GREATER caution appears to be being exercised across the UK housing market as house price momentum slowed to the same level it was 16 months ago, according to the latest RICS Residential Market Survey.
In Scotland, the effects of the independence referendum appeared particularly significant, with a net balance of 6% more surveyors reporting a drop in the number of interested buyers (compared to a net balance of 49% seeing more interest in August). 
Nationally, new buyer demand slipped for the third consecutive month and in London, caution took a particular toll, with prospective new buyer demand seeing its fifth consecutive monthly decline – a trend not seen since April 2012.
Meanwhile, stock coming onto the market remained virtually unchanged in September (a net balance of -1%), which led to a number of surveyors reporting a 'return to more sensible prices', as properties staying on the market for longer were now beginning to receive offers below asking price.
At a national level, the slow-down in buyer activity stands in contrast to the lettings market, where demand has continued to grow solidly across the majority of the UK, despite new instructions to let not keeping pace with the rise in tenant demand.
However, despite market conditions, surveyor expectations for price growth over the coming three months remain positive with only surveyors in London expecting to see values decrease and prices across the rest of the UK still expected to rise by on average 2.1% over the year.
Simon Rubinsohn, RICS Chief Economist, said, "Demand and supply are looking a little more balanced, which is removing some of the upward pressure in prices, particularly in London. This is a healthy development. Part of this is down to the Bank of England becoming more vocal about the risks, part of this is down to affordability, part of this is down to the new mortgage rules and part of this is down to expectations of higher interest rates.
"However ideally, more supply should be coming onto the market, but with interest rates still at historically low levels and long term house price expectations positive, households are not under any real economic pressure to sell. Next year, we expect the house price outlook to be far more subdued."