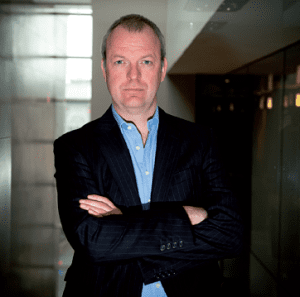 BALFOUR Beatty has welcomed its 1000th member of the Supply Chain Sustainability School (SCSS), demonstrating its commitment to delivering sustainability through its supply chain.
The largest learning organisation of its type in British industry, the SCSS was formed by Action Sustainability in 2012 and has over 6000 members supported by a virtual learning environment which aims to help construction suppliers and sub-contractors develop their sustainability knowledge. It was specifically designed to address the sustainability challenges faced by the construction industry and enable it to benefit from new opportunities.
Celebrating its second year this month its members range from industry associations, through to large contractors, as well as small and medium-sized supply chain partners.
Balfour Beatty's 1000th member of the School, Lyndon Scaffolding Plc, is committed to investing in sustainability within its business through its 100% directly employed workforce providing scaffolding solutions. Rob Lynch, their Chief Executive Officer, said, "At Lyndon Scaffolding we provide specialist scaffolding to Balfour Beatty, we joined the SCSS because we wish to continue to develop and remain at the fore front within our industry."
Shaun McCarthy, Chair, Supply Chain Sustainability School, said, "Since its inception in 2012, the School has grown from seven partners to 23, including 17 major contractors."
Martin Chown, Director of Procurement and Supply Chain for Balfour Beatty's UK construction business, added, "We are committed to working with our supply chain partners to deliver improved sustainability outcomes for our customers. Having 1000 supply chain partners committing to upskilling themselves as part of the Supply Chain Sustainability School really demonstrates the success of our partnership with them to meeting the sustainability challenges facing us all."