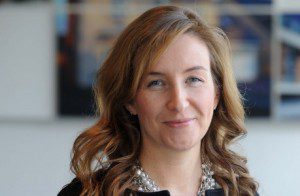 MILLER Homes is launching a photography competition encouraging people to submit a photo they have taken which encapsulates all that is great about the area in which they live.
Highlighting the importance of location, the 'Great locations photography competition' will also ask entrants to provide a sentence or two giving context to their photo.
Anne Marie Britton, Scotland Area Sales and Marketing Director at Miller Homes said, "More often than not, location is a deciding factor in people's decisions on where they want to live. Location is so important, and for this reason we ensure we only create communities in the very best places in North Lanarkshire with access to good schools, excellent local amenities and superb transport links.
"For our great location photography competition we are asking people to consider their locations and the reasons why they love them.  We want to start conversations about place and to really tap into what makes a location appealing, exploring how vital this is to how people feel about where they live."
Entries should be sent to millerhomesphotocomp@miller.co.uk and once received will be published on Miller Homes' social media channels.