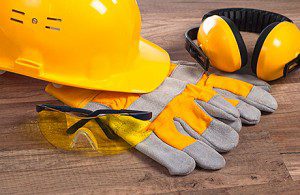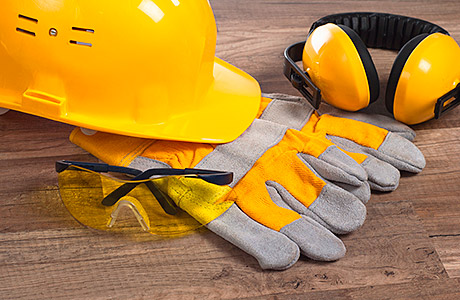 CONSTRUCTION firms in the Grampian area are being encouraged to attend a free event to get to grips with health and safety in one of Britain's most dangerous industries.
With around 75% of workers killed or injured on building sites coming from small and medium sized construction companies, they are being invited to attend a free half-day safety and health awareness event in Bucksburn, Aberdeen on 17 September 2014.
The event, organised by the Health and Safety Executive (HSE) and construction industry's Working Well Together campaign, will focus on safety issues for construction workers, especially during the groundworks phase.
During the day there will be a rolling programme of practical demonstrations on topics such as plant and people interface, unloading/loading lorries; working with buried services; safe trench work and working in confined spaces.
Isabelle Martin, HSE Principal Inspector, said, "Incidents at the groundworks phase, for example trench collapses, can often be fatal, so it is vital that managers and company owners understand how to reduce risks on their sites. This free event will provide essential information and advice that could help save lives, so I urge local construction businesses to attend."
The event aims to offer employers and employees working in the groundworks phase of construction projects, clear practical advice on how to address serious issues that can impact on their business – and lives. The Working Well Together campaign aims to significantly reduce accidents, by not only raising awareness of key health and safety issues facing the construction industry, but by giving practical advice and solutions.
HSE will also be carrying out unannounced checks on construction sites where refurbishment projects or repair works are underway during a month-long initiative starting on 22 September. Inspectors will ensure high-risk activities, particularly those affecting the health of workers, are being properly managed on sites, including work that generates harmful dusts such as silica, exposure to asbestos, and work with hazardous substances.
The safety and health awareness event will be held in the Engineering Lecture Theatre of Scotland's Rural College's Cruickshanks Building on the Craibstone Estate, Bucksburn, Aberdeen.
Places are still available but must be booked in advance. For more information and to book your free place please contact Barbara Bell at barbara.bell@hse.gsi.gov.uk telephone: 0141 275 3068.