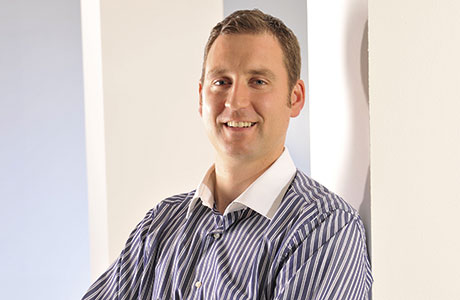 A state-of-the art, IT-driven efficiency initiative is taking production at Apeer Doors to new heights.
The Northern Ireland-based composite door manufacturer has implemented a highly sophisticated system that extends its previous barcoding scheme to include minute-by-minute timesheet monitoring and management of production employees and key line managers.
Apeer MD Asa McGillian said, "This has been a major initiative for us and represents a hefty investment for the company. It covers individual workstations for around 100 staff over two shifts but we are already seeing significant benefits from the system.