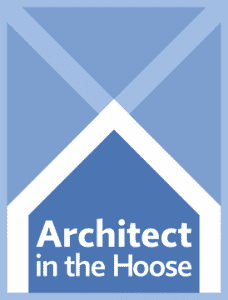 THE Royal Incorporation of Architects in Scotland (RIAS) is launching Architect in the Hoose – a scheme to help raise money for the Architects Benevolent Society (ABS).
The ABS cares for architects, assistants, technologists and landscape architects and their dependants providing practical and financial help to people of all ages who have experienced redundancy, illness, accident or bereavement.
The scheme is simple – architects register to offer free, hour-long consultations to the public, in return for a small donation of £25 for the ABS. The scheme is a great opportunity to discuss ideas and get a wide range of advice.
Registration opens on the 4th August 2014 and closes at the end of September. Members of the public can download a registration form from www.rias.org.uk/architectinthehoose