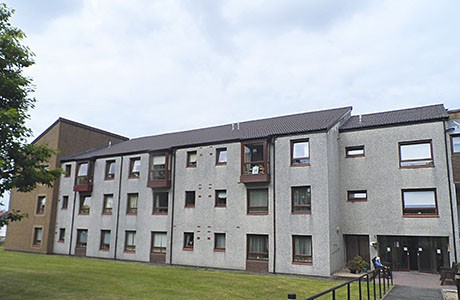 Marley Contract Services has earned its place on another framework agreement after successfully replacing roofs on over 40 Trust Housing Association properties at Millar Park in Hamilton.
Aside from the quality of work, a key target set by Trust Housing Association on this project was the health and safety of residents, visitors, the public and all operatives on site.
Marley Contract Services operates a Health & Safety Management system accredited under OHSAS 18001 and this helped the company exceed all targets with zero reportable incidents for the whole duration of the contract.