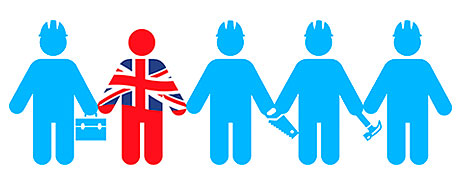 A new multi-purpose insulation board from Dow Building Solutions is set to bring the advantages of STYROFOAM – excellent strength, moisture resistance and long term durability – to a wider audience.
STYROFOAM 150-A has been added to the range to make the material more accessible to those working on smaller projects across the new build, refurbishment and self-build sectors.
The multi-purpose boards are designed to help builders achieve U-values required by building regulations, and can be used in a variety of applications such as: floors, perimeters, walls (internal and external) and pitched roofs.
Tel: 020 3139 4190