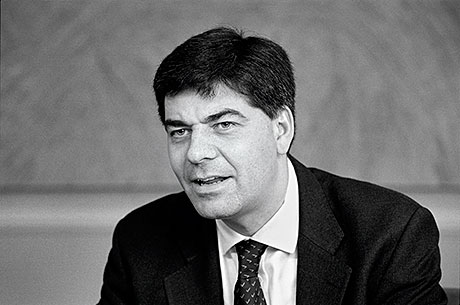 THE volume of affordable homes being registered has rocketed by nearly 120%, according to new figures from the NHBC.
In February the number increased to almost 3,000 compared with 1,373 in the same month last year.
NHBC said the statistics show that the house building industry in general enjoyed a good start to the year with all new home registrations up nearly 24% in February over the same time last year.
The main driver has been the UK Government's £2.2 billion Affordable Homes Programme that is planned to have 170,000 new homes built by April 2015. But the figures also show that current Government schemes such as NewBuy and Funding for Lending are finally helping to boost new house building.
NHBC also welcomed the recent measures in the Budget to provide an additional £225m to support a further 15,000 affordable homes by 2015.
Commercial director Richard Tamayo said: "The big rise in new homes being registered – particularly affordable homes – is very encouraging news for Britain's house building industry which has been through a very difficult time in recent years.
"The dramatic rise in affordable homes is good news for first time buyers and social housing tenants. However, it is important that quality is not compromised in the rush to build these new houses before the Government's April 2015 deadline.
"These figures, combined with the boost for housing announced in the Budget, are a welcome shot in the arm for builders up and down the country."
Image – Tamayo: Important that quality is not compromised.