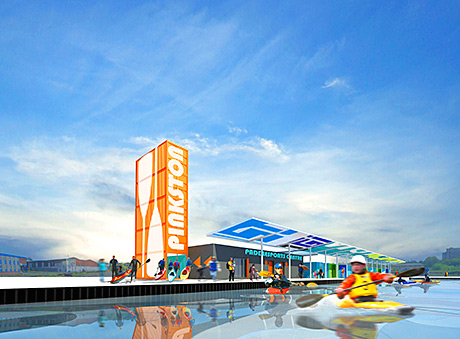 WORK to revitalise the country's canals network has gained momentum with a £4.6m boost from the Scottish Government that will accelerate a number of infrastructure projects.
The cash is in addition to the previously announced £10m for 2012-13 and will pave the way for the development of a paddle sports centre at Pinkston Basin on the Forth & Clyde Canal as the first step in creating a 'corridor of sport' along the Glasgow branch of the waterway.
Other schemes that will benefit are:
• Bowling Harbour – upgrade of a former railway bridge and arches for a new pedestrian/cycle link.
• Living on Water initiative – provision of residential moorings with facilities to permit floating villages at Firhill and Grangemouth and other locations across the Lowlands Canals.
• A new footbridge at Speirs Wharf in Port Dundas, Glasgow, to improve pedestrian access between the canal and regeneration developments.